Weekly Payment, Highly paid loads, Manage paper work, 24/7 support, No hidden costs. 243 LOGISTICS​ offers you this and much more! Request your free offer today and benefit from TOP market interest rates.
Here at 243 Logistics LLC we are committed to getting our clients the highest paying loads and giving our clients unbeatable customer service available 24/7. We have efficient service in power only, Reefers, Flatbeds and Dry vans. We make sure to negotiate prices with brokers to fit our clients needs. All paper work including : Rate Negotiating, Credit Checks on Brokers/Shippers
Carrier Packet Setup, Preferred Lanes, Also Accepting Small Fleets, Access to a Dispatcher, 24/7, and  Invoicing.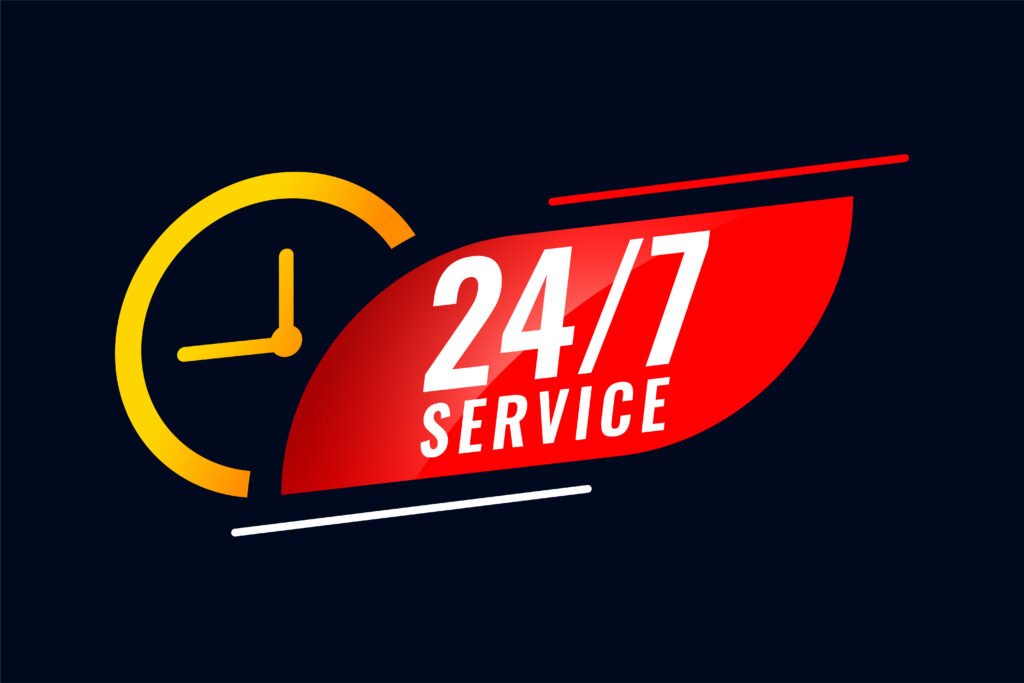 Stay safe and secure with 24/7 support. With our 24/7 staff at the ready, you'll have access to help whenever you need it. Through email, chat and phone, we're always there when you need us.
High paying long distance loads
We are not just another trucking company. We provide wide expertise in the field of truck dispatching, which allows to make high-paying bookings over long distances.